Rapid prototype, Casting, Art design, Industrial manufacturing, Shoe industry, Medical industry,etc.

Automobile, tooling & casting, Aeronautics, Reverse engineering, 3D inspection, Medical etc.

25+ years' experience for R&D, manufacturing of 3D printers 15+ years' experience for R&D, manufacturing of 3D scanners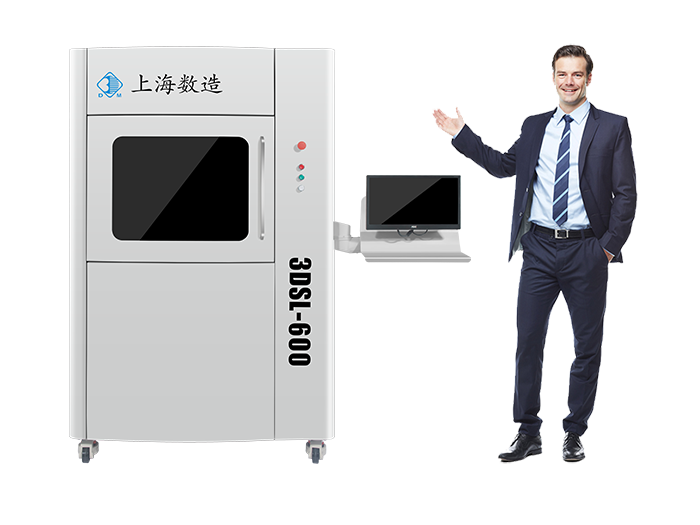 High efficiency and maximum speed can reach 400g/h.
Multiple parts can be treated at the same time by the control software and there is perfect parts self-composing function.
Suitable for small batch production.
Resin tanks are customizable; 1 kg resin can be printed, which is especially suitable for R&D purpose.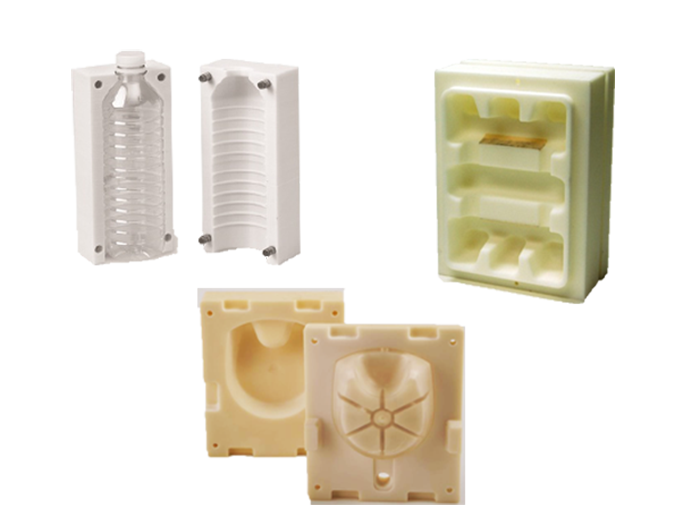 Scanning accuracy can reach 0.01mm (10 microns)
High scanning speed, single scanning time is less than 3 seconds..
Main body is made of carbon fiber, for a thermal stability.
Capable of scanning both large objects and small accurate objects.
Scanner is customizable according to the size of the object..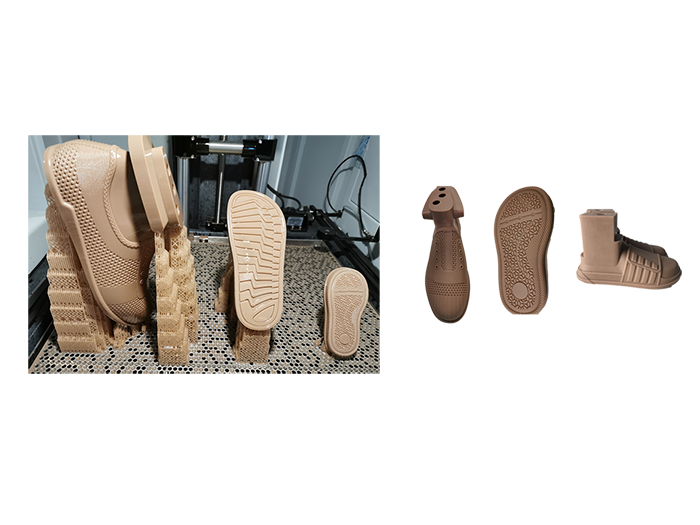 The adjustable laser devices and replaceable resin tank system make SL 3D printer from SHDM company compatible with dozens of liquid resins with special properties, such as high-toughness, rubber-like, transparent, high-temperature resistance, lost wax casting, castable etc.